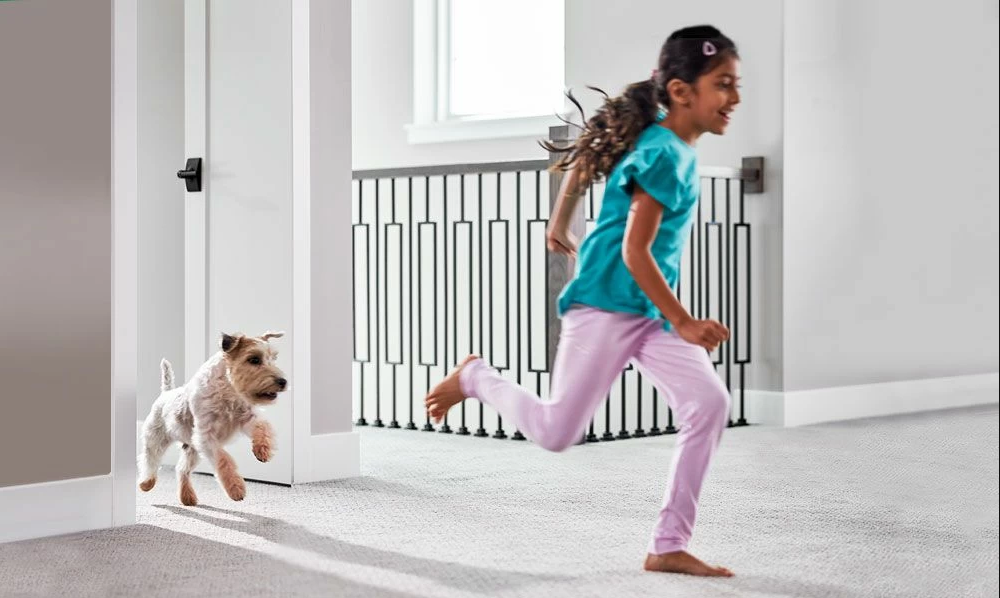 Enhance Your Holiday Experience
WEDNESDAY, DECEMBER 14, 2022
From Thanksgiving dinner to Christmas morning to New Year's Eve, some of the year's most highly anticipated moments are often best spent in the comfort of home surrounded by loved ones. The season of holiday festivities will be upon us before we know it, and many homeowners are finding themselves wondering if their homes are ready to host friends, family, and cozy gatherings. Making a deep carpet cleaning appointment with Chem-Dry of Lehigh Valley is one simple way to gain peace of mind. Your home will look great, smell fresh, and be a comfortable and healthy space where you can spend the holidays with the people who mean the most to you.
How Deep Carpet Cleaning Can Enhance Your Holiday Experience
Whether your extended family will be lounging next to the couch following a filling Thanksgiving meal, or your grandchildren will be unboxing their Christmas presents around the tree, your carpet will likely be the focal point of the upcoming season's hustle and bustle.
If the accumulation of soil, dust, and dander has your floor looking a little worse for the wear, our deep cleaning process can spruce it up in no time. You can welcome guests with the knowledge that your carpets have been thoroughly cleaned before the festivities get into full swing.
You'll be able to focus on what really matters - making memories with the people you love - rather than worrying about toddlers playing on a dirty floor or trying to hide musty odors with scented candles. In other words, you can enjoy a more comfortable and relaxed holiday season when you give yourself the gift of deep carpet cleaning.
A cleaner, more comfortable home for the holidays starts with deep carpet cleaning from the trusted professionals at Chem-Dry of Lehigh Valley.
BACK TO BLOGS